About Us.
FS Financial Services provides a simple, easy-to-use, fixed fee, low cost tax and accountancy services with no need for face to face meetings and the soaring hourly charges usually associated with traditional high street accountants. FS Financial Services provides tax and accountancy services for the self-employed and small business. We also help thousands of people with personal tax issues, from tax refunds to tax returns.
We also provide a complete same day Company formation service with all the legal requirements.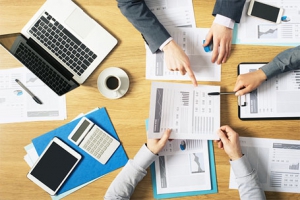 Formation of a Limited Company with your choice of company name.

Assistance with opening a business bank account.

Complete company formation service with all legal requirements including Company Memorandum and Articles of Association in soft and hard copy.

Registering the Company for VAT and PAYE.

We also provide Company Secretary and Registered Address service for an additional fee..

Use the search form below to see if your chosen company name is available

If the company name is available, we should be able to register the company for you within 3 hours.
Establish a Business in the UK
We help overseas companies, large and small, to establish their business in the UK. We offer a comprehensive service from early stage set-up to large scale expansion, together with a range of UK inward investment support services. We have a unique blend of services that combine the experience of a large organisation with the benefit of a personal advisor. We provide a first class service enabling us to coordinate an international service to companies looking to use the UK as a launch pad for further expansion.
Call us on 0203 633 0385 to discuss your requirements.